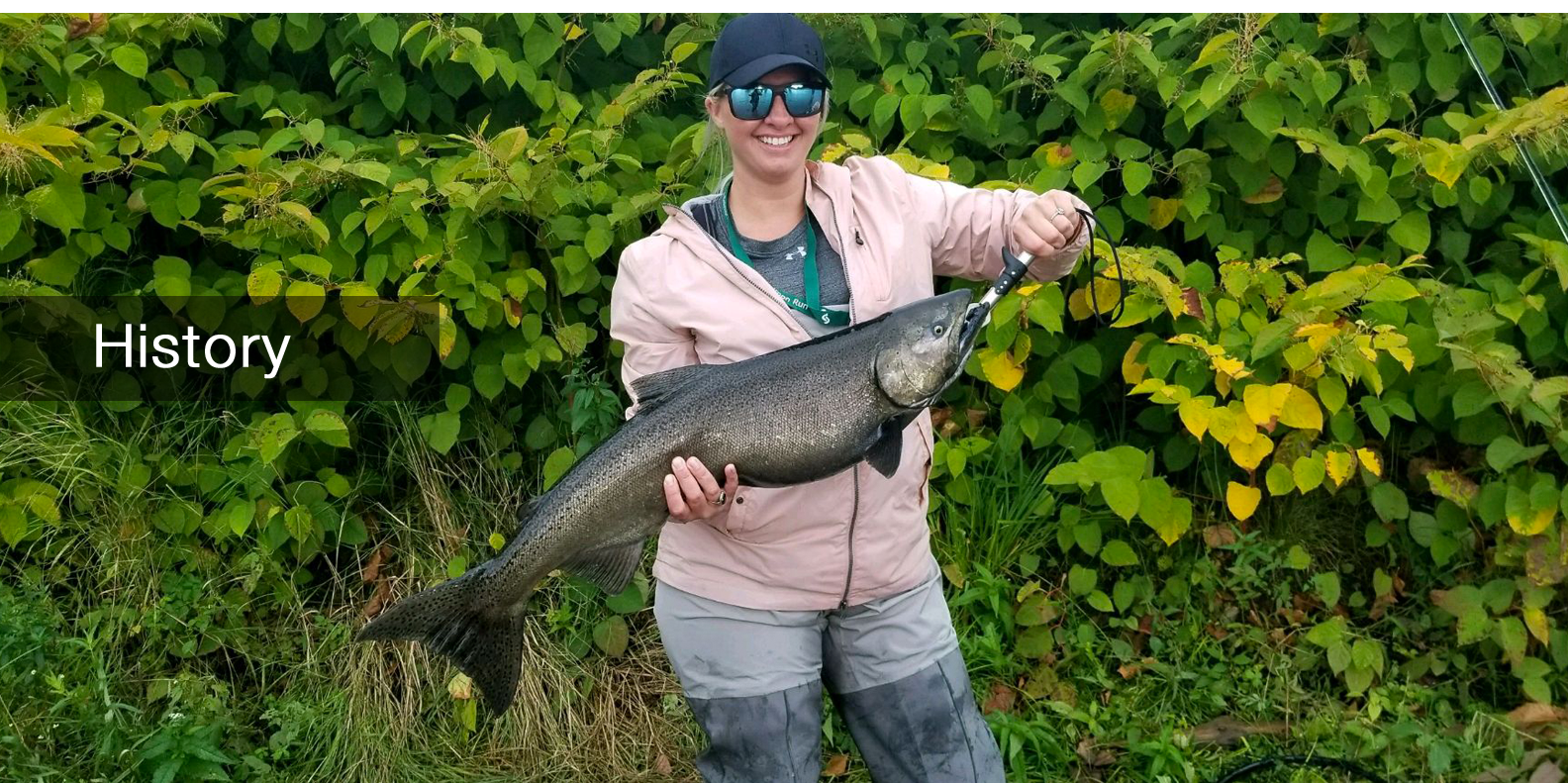 The History of One-Pfoot
One-Pfoot was founded in 1988 by Bill Franke of North Conway, New Hampshire. Bill's entire professional life revolved around fly fishing. In 1972, he began his career tying flies professionally in Aspen, CO. In 1974, he launched Timberline Rods with a partner and in 1988, he opened W.S. Franke Custom Fishing Rods. At this time, he also designed a replacement foot for Pflueger Medalist reels, which led to the creation of One-Pfoot. Bill ran the company until May 2012.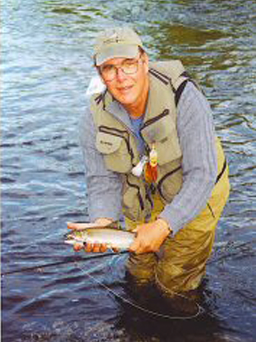 The company was then purchased by Dan Hill of Erie PA. Dan is a Pennsylvania native. He started tying flies at age 7 and has been tying and fly fishing for 50 years. He tied commercially for several years and is particularly fond of tying and fishing classic soft hackle patterns.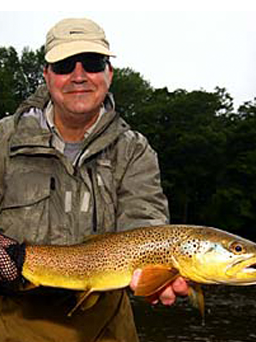 The newest owners of One-Pfoot are Joe and Jamie Burg – life long fishermen from Akron, NY. They have been in precision manufacturing for 15 years, owning and operating an ISO Certified machine shop. For them, One-Pfoot is a passion turned into a business. And with their in-house manufacturing capabilities, they will be able to produce and fulfill orders quickly and efficiently. All parts are proudly made in the USA by dedicated and passionate craftsmen, with quality control being a top priority.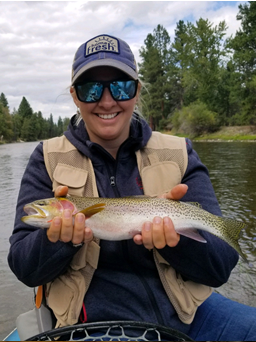 Trophy Catches
Here are a number of "trophy catches" with upgraded Pflueger Medalist parts.